The Pupil Equity Funding is being provided as part of the £750 million Attainment Scotland Fund which will be invested over the current parliamentary term (2016 to 2021). The Pupil Equity Funding is allocated directly to schools and targeted at closing the poverty related attainment gap. Every council area is benefitting from Pupil Equity Funding and 95% of schools in Scotland have been allocated funding for pupils in P1-S3 known to be eligible for free school meals.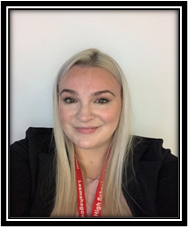 Mrs Smith
Principal Teacher (Equity & Inclusion)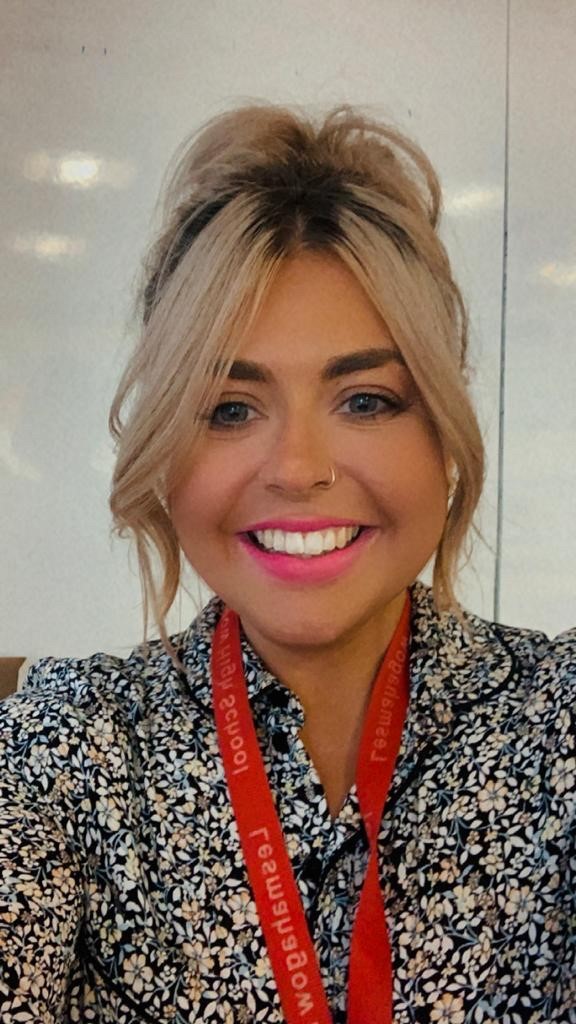 Miss Smith
Principal Teacher (Equity & Inclusion)

Cost of the school day:
Uniforms
PE kits
Home Economics costs
Trips
Lunches
Equipment
Literacy and Numeracy:
1-1 support
Online learning support
Opportunities:
Dynamic Youth Awards
Wellbeing Award
Mental Health Award
After School Clubs
LGBT Youth Website:
https://www.lgbtyouth.org.uk/groups-and-support/
Equity@LHS Website
To view our Equity@LHS website, pupils need to be signed into Glow on their internet browser.